Cengiz Toksöz, President of the Turkish Traditional Archery Federation, stated that there are approximately 7,500 athletes and nearly 500 registered clubs in their federation, which was established 2.5 years ago.
Toksöz reminded that they are a new federation.
"Turkish archery has been performed in an amateur way for about 25-30 years. With the establishment of our federation in 2019, this roof began to operate under a corporate identity. The strength of our existing community gathered under one roof and started to serve Turkish archery."
Pointing out that they realized important projects after the establishment of the federation, Toksöz said that they are working to keep the ancestor sport Turkish archery alive and to carry it to the places it deserves.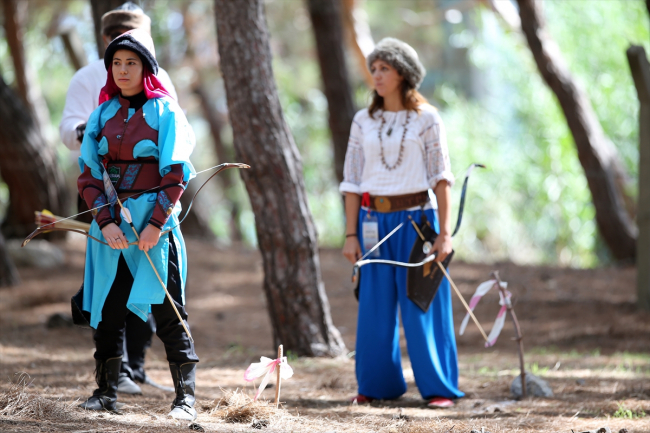 [Fotoğraf: AA]
"There is a serious potential in Turkish archery"
Toksöz stated that the interest in traditional Turkish archery is gradually increasing.
"There is a serious potential in Turkish archery. The fact that Turkish archery is featured in the media, the Olympic champion Mete Gazoz, and the success of archery in other paralympic branches also affect archery, and of course, traditional Turkish archery. The current figure in the number of athletes. We can go far. The number of athletes of 7,500 in approximately 2.5 years is a very serious figure. It reveals the value that the people of this country show to this sport and to this culture. I think that this will increase gradually and reach much higher numbers. It is our duty to do this. "To give the children of the country the awareness of their own history, to spread the ancestral sport. In this way, to enable them to contribute to traditional sports as well as modern sports."
Toksöz stated that they participated in the international competitions held in Hungary this year with the national team formed from the winners of the Turkish championship and they won championships in different categories.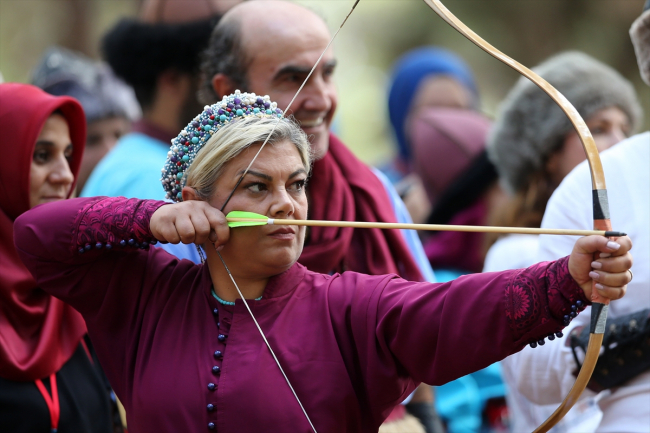 [Fotoğraf: AA]
Toksöz noted that he trusts his athletes and that their success will continue from now on.
"I look at archery, the ancestral sport, as a sport in the genes. They need to study and get to know it. We see that they love it when they get to know it. Turkish archers have the power to make Turkish archery, which is accepted in the literature in the world, also have a say in the world. They just need to be given a chance and work a little more. In this sense We will try to increase our support for them in the new period as well."
.
---