The minibus, which was determined to have been stolen from Gemlik district, on Bursa-İzmir road Beşevler district, started to run away after not complying with the stop warning of the police teams.
24-year-old Emre T was able to stop by hitting 5 vehicles while he was speeding on the main road.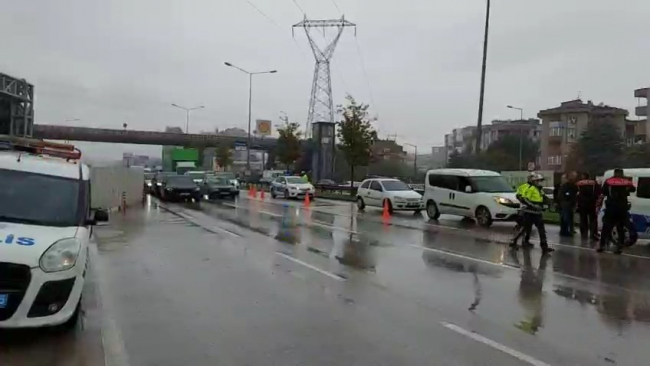 [Fotoğraf: İHA]
Police teams neutralized the suspect at the scene and detained him, and launched a large-scale investigation.
Suspect Emre T. was referred to the courthouse after his procedures at the police station.
.
---