The start of the rally, organized by the Aegean Automobile Sports Club and attended by 76 teams, was given by Seferihisar District Governor Naci Aktaş in front of Euphoria Aegean Resort Hotel.
On the first day of the rally, the teams toured the "Gentlemen" special stage in rainy weather.
Many citizens, including children, followed the race.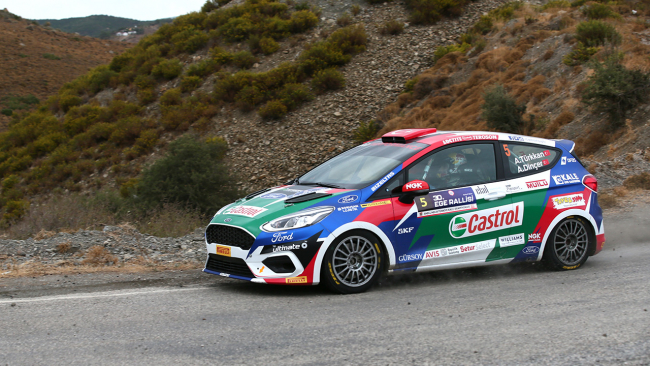 The Aegean Rally, which will end tomorrow, will run for 254 kilometers, 104 kilometers of which is the special stage.
In the rally, where Seferihisar market place will be used as a service area, the teams will end the day in the indoor park after 18.15 after passing the "Gentlemen" special stage twice.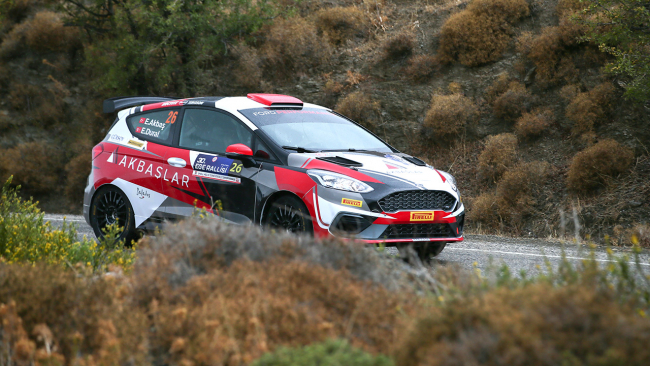 On the second day of the rally, the teams will compete in the stages of Zafer Vatansever, Euphoria Aegean and Egemot, which include Çatalca, Maden, Gödence neighborhoods and will pass twice.
The organization will give points to the Shell Helix 2021 Turkish Rally Championship, as well as the Turkey Historic Rally Championship and the Şevki Gökerman Rally Cup.
.
---