The suspect, who was brought to the Istanbul Courthouse in ÇAĞLAYAN, escaped from the hands of the police. The police caught the fugitive 500 meters away in the van.
The incident occurred at the Istanbul Palace of Justice in Çağlayan at noon. Police teams brought a suspect they had taken into custody, to the courthouse after the procedures at the police station.
The suspect escaped from the police at the entrance of the courthouse. Police teams chased after the escaped person. The suspect was caught in the van, located 500 meters from the courthouse.
The suspect was taken back to the courthouse.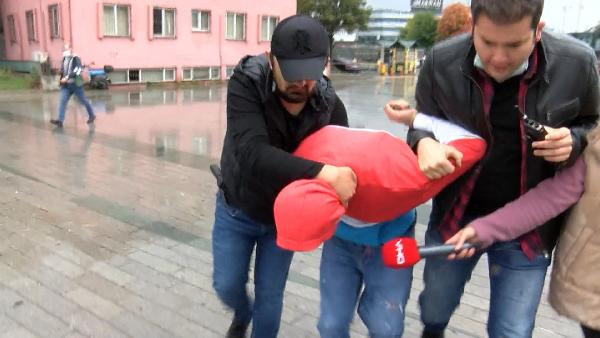 .
---