With the support of the Ministry of Agriculture and Forestry, the use of modern agricultural techniques, the improvement of seeds and the expansion of irrigable areas, corn cultivation areas in Diyarbakır have increased in recent years.
While the corn cultivation area in the province was 32 thousand 740 decares in 2004, this figure reached 301 thousand decares in 2021.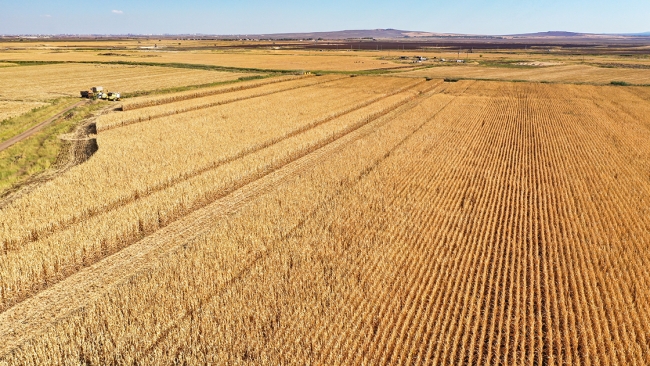 "We think we will have a good season this year"
Provincial Director of Agriculture and Forestry, Mustafa Ertan Atalar, stated that the corn harvest in the province is about to be completed.
"This year, 301 thousand decares of corn were cultivated in our province. We have producers with yields between 800 kilograms and 1500 kilograms per decare." Atalar said that they estimate the yield to be around 400 thousand tons.
Pointing out that the usage area of ​​corn is very wide, Atalar said, "Corn is an indispensable product for the oil industry and as animal feed. Electricity and heat energy is also obtained from the stubble of corn collected from the field. It is a versatile product." said.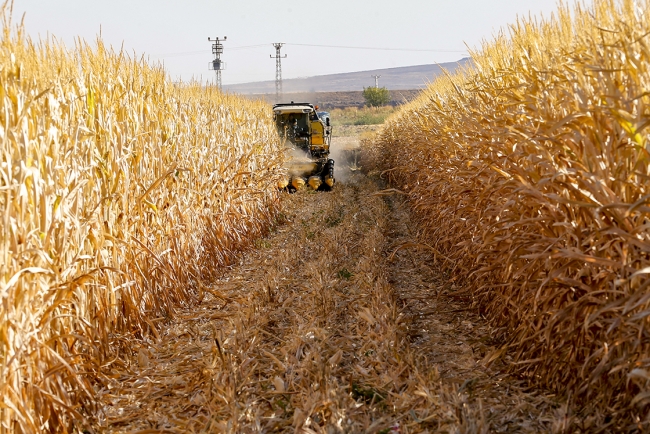 Baran Lala, one of the producers in the rural Bahçecik Neighborhood of the Merkez Sur district, said that he and his family produce on a land of approximately 1500 decares.
Lala stated that they have been producing wheat, barley and lentils in dry conditions in their fields where there was no irrigation facility before, and that they have switched to irrigated agriculture for about 6 years.
Explaining that they started planting corn and cotton, Lala said, "When we switched to irrigated agriculture, our income also changed. We first started planting corn in 2015. The planting areas have also changed according to the years." he said.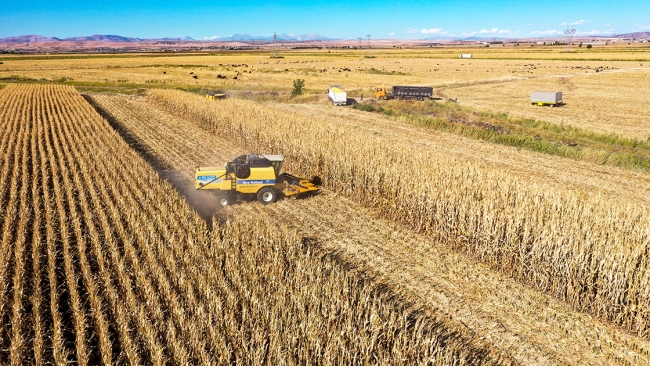 "The second product is better than the first"
Magnificent Lala stated that she produces corn, cotton, wheat and barley on a total of 1200 decares of land.
Explaining that he planted corn as the first crop on 300 acres of his land and as the second crop on 120 acres, Lala said:
"I have achieved an average of 950 kilograms of product per decare. The corn that I planted as the second crop continues to grow. I expect a yield of 1200-1300 kilograms per decare from the second crop. This year, the second crop is better than the first crop."
.
---