Forestry Regional Manager Hasan Keskin said that the response of the teams to the forest fire, which started at 5 points in the Kışlademirli locality near Balıköy town, lasted until the morning.
Pointing out that 4 hectares of land were damaged in the fire, Keskin said, "Our teams continued their work until the morning.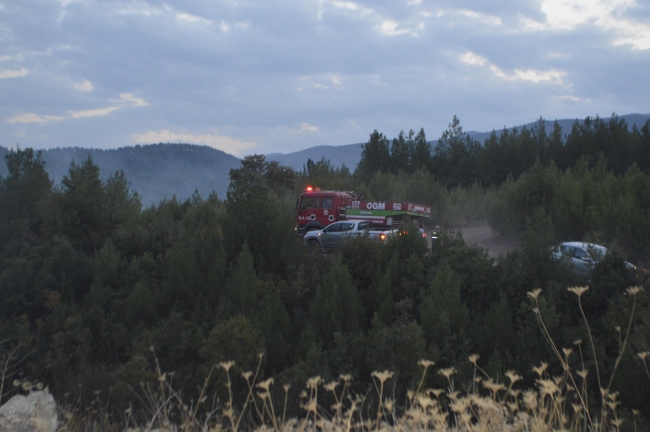 [Fotoğraf: DHA]
Crews continue to work on cooling in the area.
.
---