Hülya Sarılsu, 22, who has been missing for 3 days in GAZİANTEP, turned up at her friend's house. Speaking with her daughter on the phone, mother Zeynep Sarılsu said that her daughter Hülya went to her friend because she was depressed.
Hülya Sarılsu, who left her home in Gaziantep, saying 'I'm going to the hospital' last Friday and never came back, called her family in the evening after the news of her disappearance.
Mother Zeynep Sarılsu, who stated that she talked to her daughter on the phone, said that she went to a friend of hers because of her daughter's depression and that her condition was good.
Mother Sarilsu, who was happy to find her daughter, thanked everyone who took care of them.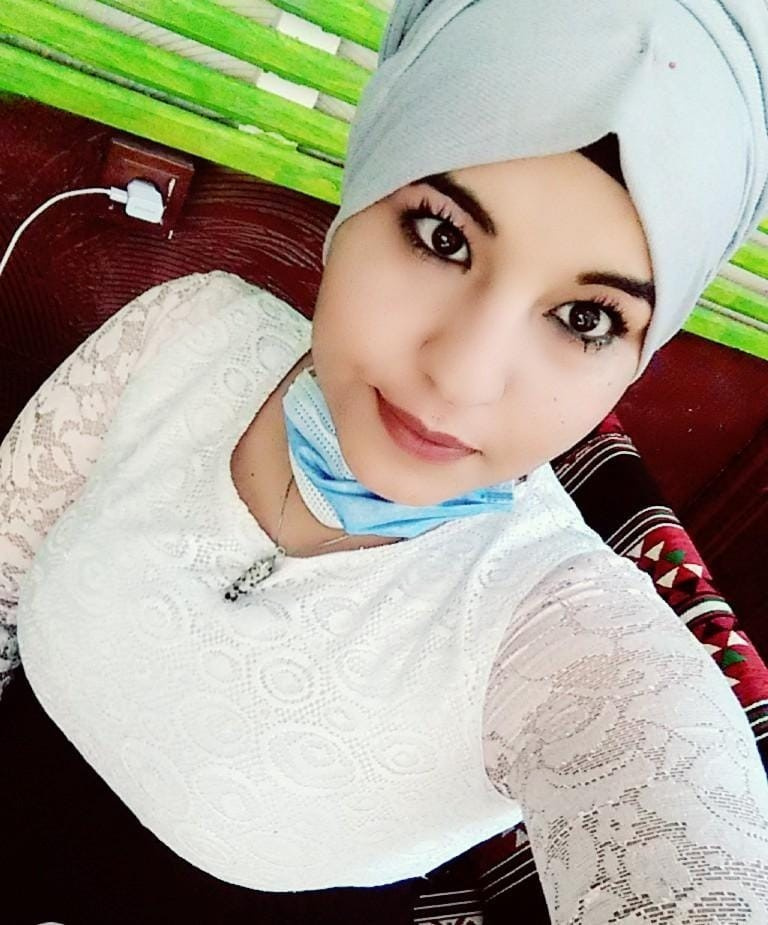 .
---