The brakes of the container-loaded lorry parked on the street in the Güzeller Mahallesi of Genc Caddesi at night were released shortly after it was parked.
The truck, which was traveling for about 300 meters, was able to stop after hitting 5 vehicles, 4 electricity poles, 3 garbage containers and 1 traffic light on the road.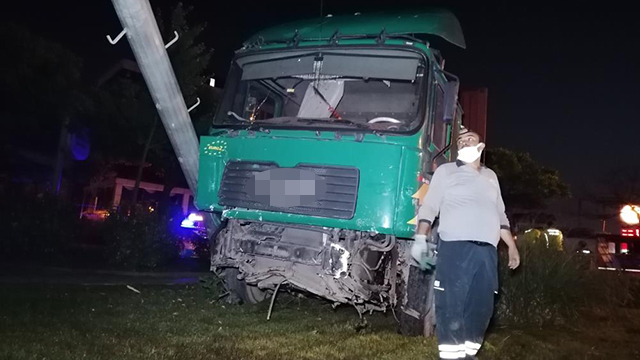 [Fotoğraf: İHA]
No injuries
While no one was injured in the incident, there was material damage to the vehicles, poles and garbage containers hit by the truck.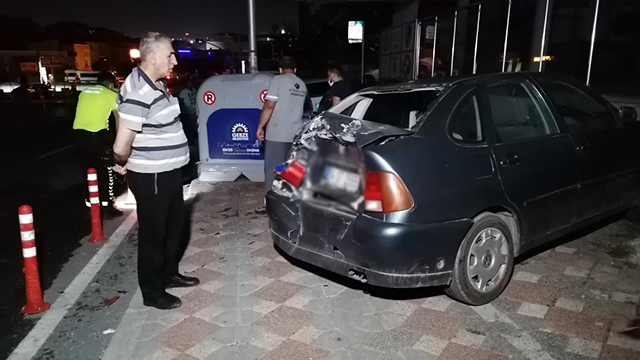 [Fotoğraf: İHA]
Police teams were sent to the scene upon the notification of the citizens who went out on the street that the truck turned into a war zone. Unable to reach the truck driver, the teams launched an investigation into the incident.
[Fotoğraf: İHA]
.
---