In Kastamonu, a group of 11 people, including public officials, went to Kavak village in Hanönü.
The people, who showed fake documents and introduced themselves as AFAD officers, convinced the villagers that they would do landslide and earthquake prevention works. They excavated to a depth of 100 meters with construction equipment for 3 days.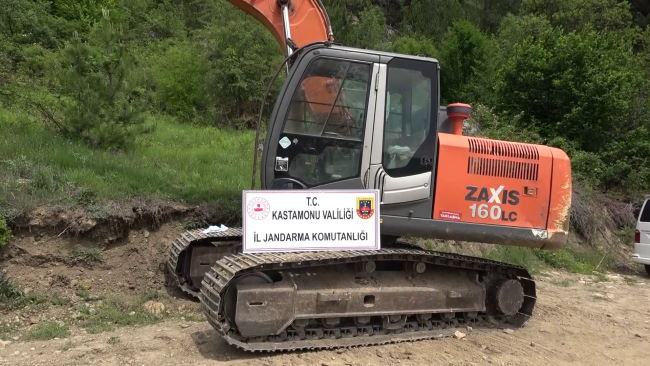 Village residents, when suspicious, reported the situation to the Gendarmerie and the Regional Directorate of Forestry.
The teams immediately pressed the button for the operation. In the operation, the group of 11 people was caught red-handed.
Construction machinery and vehicles used in the excavation were also confiscated.
.
---