The Israeli army announced that it launched a ground operation against the Gaza Strip and that soldiers entered Gaza.
Different targets in the eastern and western parts of the northern part of Gaza were heavily bombed by Israeli forces, as well as from the air and sea simultaneously.
The bombardment has devastated the streets of Gaza.
Search and rescue efforts are carried out in the wreckage of the hit houses.
Some Palestinian families have sought shelter in schools to avoid bombardment.
Children's fearful moments
This is how the fearful moments of children lying in their homes in Gaza, which was under bombardment, were captured on the camera.
The number of dead and injured is not clear
While there were power cuts in the north of the city due to the attacks, it was seen that the flames rose from the areas bombed by the Israeli army.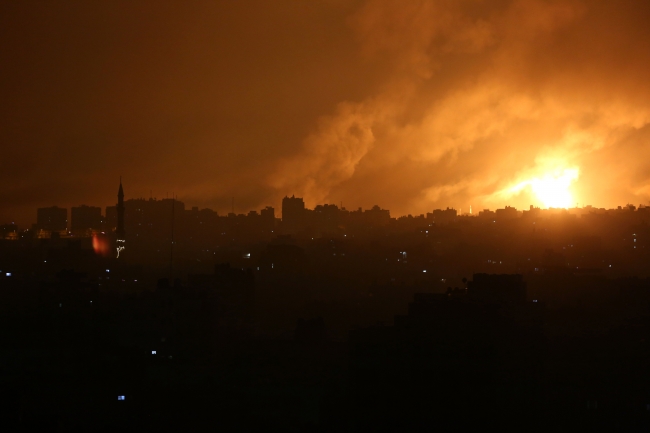 [Fotoğraf: AA]
Ambulances and civil defense teams were dispatched to these areas.
Whether he died or was injured in the attack is not yet known.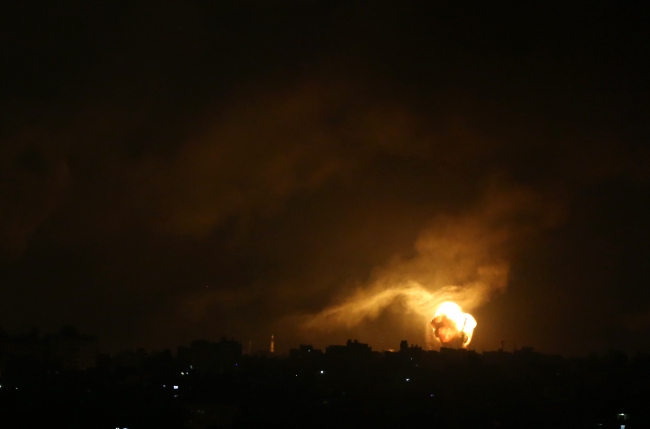 [Fotoğraf: AA]
Israel's timing drew attention
It was noteworthy that the Israeli army made the announcement in the first minutes of May 14th.
Israel had "officially" declared its founding on May 14th 73 years ago.
.
---