Thousands of women, mostly women, gathered in front of the National Congress Building at the call of left-wing groups and social organizations in the capital, Buenos Aires, and marched along May Street to the Presidential Building, Casa Rosada.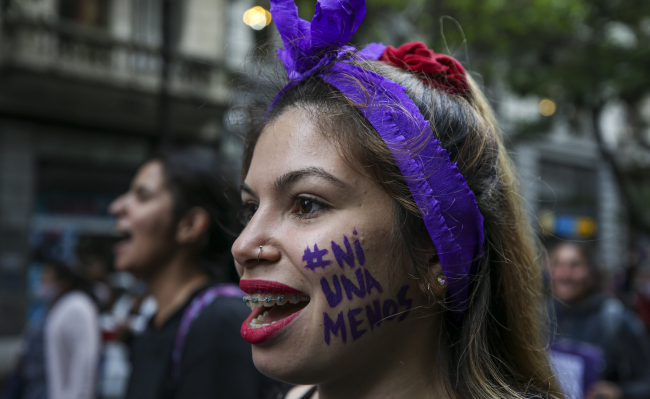 The demonstrators condemned the violence against women and called for the missing women to be found. While some demonstrators carried banners with the words "Enough" and "One will not be less", some demonstrators painted their faces to draw attention to women who were subjected to violence.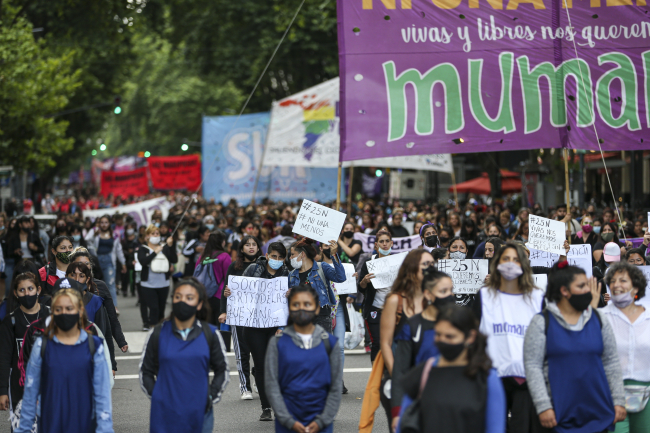 Demanding harsh punishments for those who perpetrate violence against women, the demonstrators also called for justice for the murdered women.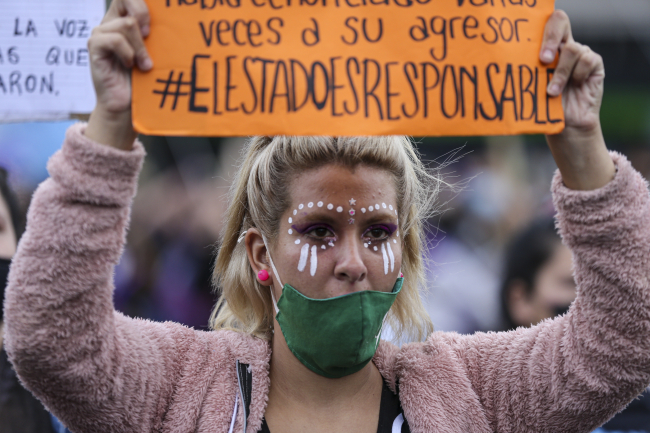 As part of the 25 November Day for the Elimination of Violence Against Women, demonstrations were held in various cities of Argentina as well as the capital.
.
---