The car under the direction of Ahmet Çürük, driving the D-100 highway Yenibosna crossing in the direction of Ankara, first hit the lighting pole in the median, and then the car under the direction of Tolga Sivrikaya on the side road.
The car used by Sivrikaya was able to stop by crashing into the trees in the green area behind the bus stop after the collision.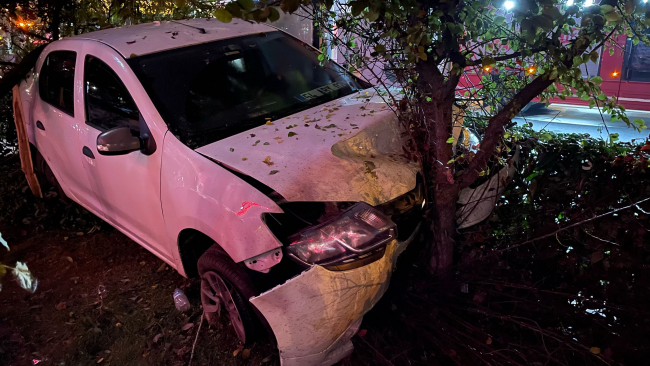 The injured were taken to hospital
Police, health and fire crews were dispatched to the scene upon the notice. 5 people injured in the accident were taken to the hospital after the first intervention by the medical teams.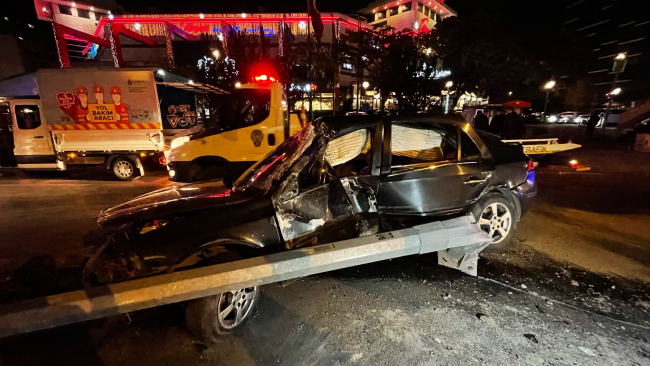 While the side road was closed to vehicle traffic for a while, the traffic flow was maintained in a controlled manner. The vehicles were removed from the scene with the help of tow trucks.
After the cleaning work on the road by the municipality teams, the traffic returned to normal.
.
---