According to the statement on the website of the Coast Guard Command, a group of irregular migrants in a rubber boat were detected by the Coast Guard's mobile radar in the morning hours of 23 November, off the Özdere district of İzmir's Menderes district.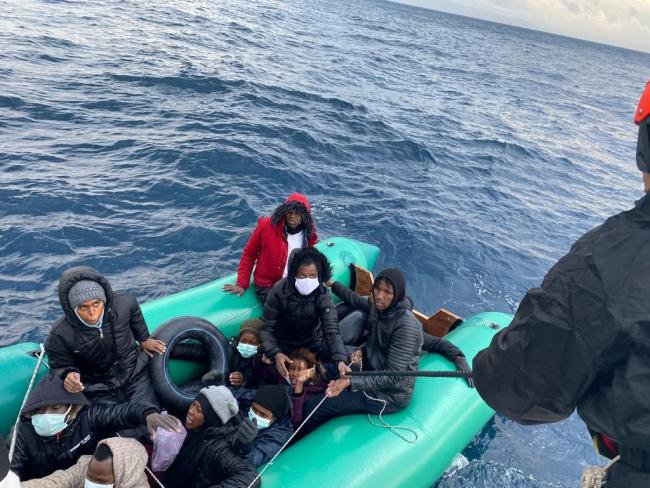 The Coast Guard boat crews dispatched to the region rescued 14 irregular migrants in rubber boats pushed back into Turkish territorial waters by Greek elements.
On the same day, teams rescued 11 irregular migrants in rubber boats off Özdere in the evening.
36 irregular migrants who were pushed into Turkish territorial waters on a rubber boat off the Süngükaya district of Çeşme were disembarked.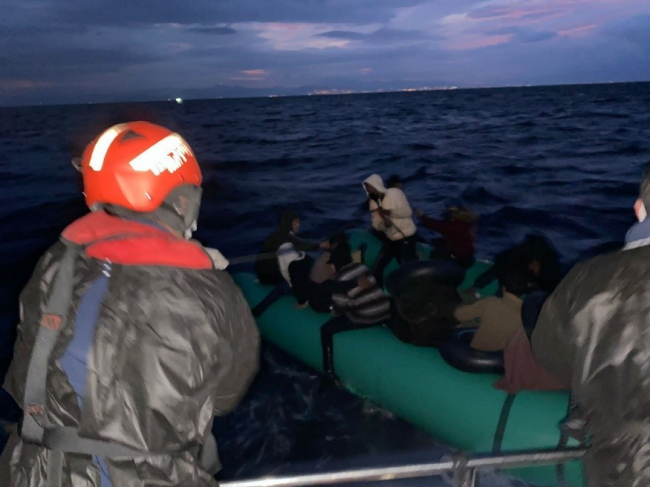 61 foreign nationals were sent to the Provincial Directorate of Migration Management after their procedures.
.
---