56-year-old Zeki Doğan, who left his house saying 'I am going to the bazaar', could not hear from his relatives for a while and informed the police about the situation.
Police teams could not reach Doğan in the research they carried out in the district center. Disaster and Emergency Directorate (AFAD) and gendarmerie teams were sent to the region.
When the teams searched the area with drones, they realized that there was a car in the Meşelik region.
The teams that went to the region found Doğan sleeping in the car.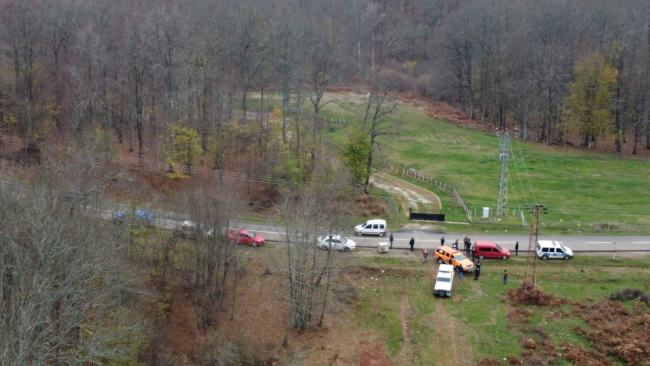 Doğan, who was learned to have a chronic illness, was taken to Kırklareli Training and Research Hospital by 112 Emergency Health teams.
It has been learned that Doğan is in good health.
.
---