Avcılar District Police Department teams, which created a checkpoint in Denizköşkler Neighborhood, carried out GBT control of the people while searching the vehicles they stopped.
At around 20:00, the driver of the car, who did not comply with the 'stop' warning of the police, tried to escape by pressing the gas. The police opened fire from the vehicle. A police officer was wounded in the leg in the first fire.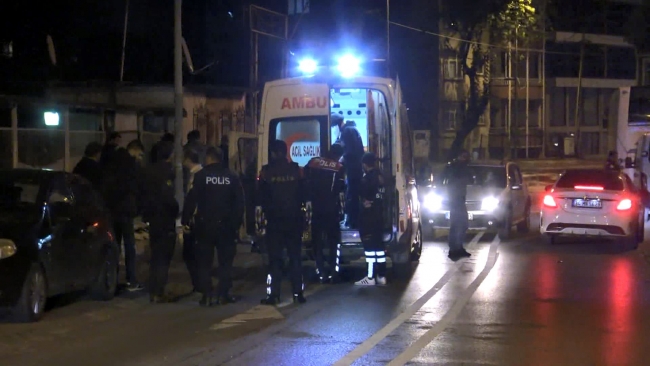 [Fotoğraf: DHA]
A comprehensive operation was launched to catch the occupants of the vehicle that escaped by plunging into the side streets.
While the injured policeman was taken to the hospital for treatment, it was announced that he was in good health.
1 person detained
While the vehicle in which the suspects fled was found abandoned near the area, an identified person was caught and taken into custody. The suspect was taken to the police station and interrogation began, while the arrest of the other suspects continues.
Criminal action against woman who insulted taxi driver
As part of the practice, a woman verbally insulted the driver of the taxi, which police teams stopped and examined at the checkpoint established in Taksim Square, by car.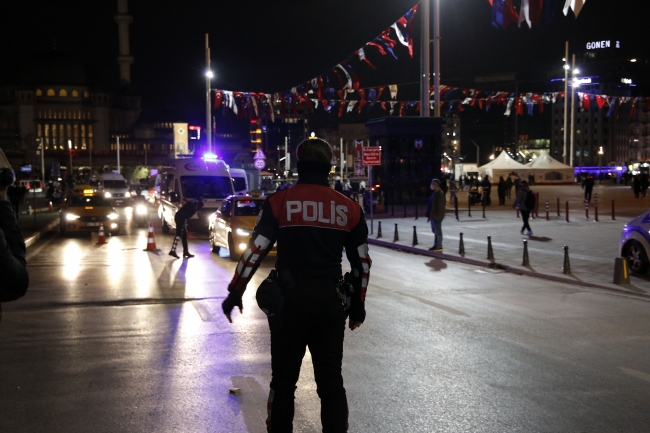 The woman, who was taken out of the car, which was stopped by the police teams, said that she had insulted her because of the problem she had with the taxi drivers before.
It was learned that the woman was penalized for not wearing a mask within the scope of opposition to the Misdemeanor Law and the new type of coronavirus (Kovid-19) measures.
.
---