Süme, the coach of the Women's Boxing National Team, which entered the camp in Trabzon, stated that they will continue their work in Trabzon until October 18.
Süme stated that after the Trabzon camp, they will continue to camp in Erzurum Palandöken on October 18-31.
"After Erzurum, we will camp in Kazakhstan and then we will participate in the tournament in Ordu. Ireland and Kazakhstan teams responded positively, England can also participate in the tournament. After this tournament, we will go to Istanbul to participate in the championship."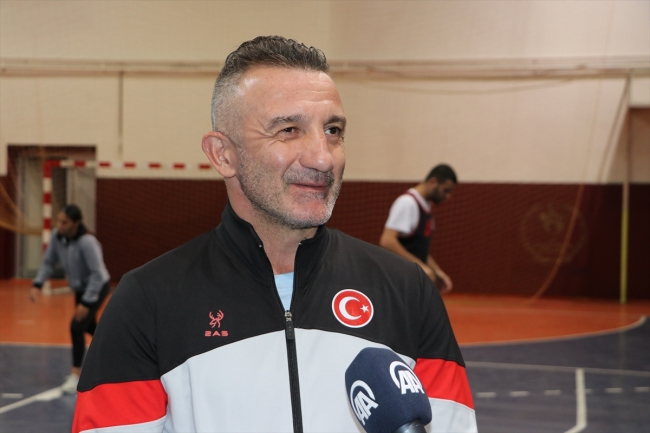 [Fotoğraf: AA]
Süme emphasized that the fact that the championship will be held in Istanbul in December motivates them more.
"We are in good morale and motivation. We believe in our team. I hope we will achieve the result of good work. We want to have our National Anthem sung at our home, in front of our audience. I hope we will get good results. I think we will perhaps set a historical record. We entered into an ambitious promise. Because everyone in the team has the strength and ability to achieve this. There is harmony, friendship and friendship in the team. There is a push for each other in the direction of success. This raises our energy in a positive sense."
Süme noted that there are 6 athletes in the Trabzon camp.
"In our pre-training conversation with our athletes, we said that all of them have the talent, strength, technique, stubborn structure and character to play in the finals and become world champions. I think this organization will be the period when we will achieve the best success. there are athletes. I hope we can achieve that."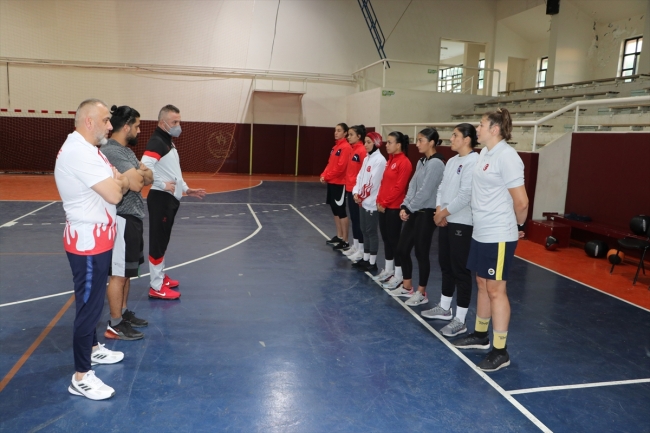 [Fotoğraf: AA]
"Busenaz wanted to participate very much"
Süme stated that they plan to go downhill and close the year after Busenaz Sürmeneli's Olympic championship.
"However, when the situation emerged that the championship would be held in Turkey, Busenaz wanted very much to participate in this championship in his own country. We decided to include him in the world championship first."
Süme stated that he said to Busenaz 10 years ago, "Why not 7-8 European championships, 3-4 world championships and not go down in history".
"Busenaz is physically fit for this as well. As long as God gives health and wellness, this is among our goals. I hope we will make such a mark in world boxing history, we will write our name to the whole world. We have such intentions."
.
---