Inspections were carried out by police teams in many points of Istanbul, especially in Beyoğlu, Fatih and Kadıköy districts, starting from 19.00.
The personnel of the Public Security Branch Directorate, district police departments, Preventive Services, Traffic Control, Aviation, Combating Narcotic Crimes, Sabiha Gökçen and Istanbul airports and Sea Port branches, as well as Special Operations police participated in the practice.
In applications supported by helicopters from the air, the teams, who checked the identity of the vehicles stopped at the checkpoints, searched the people they saw as suspicious.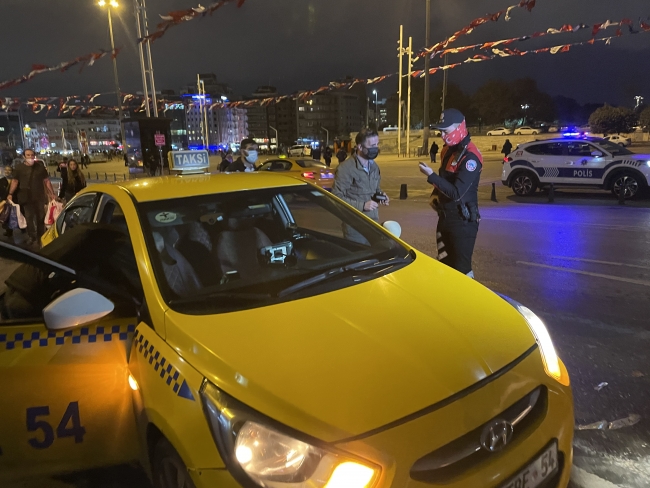 Police teams affiliated to the Sea Port Branch Directorate also conducted inspections at sea. The teams stopped the tour and fishing boats off the Golden Horn and Ortaköy and checked the documents.
In the application in Taksim Square, while the traffic teams examined the documents of the drivers and vehicles, the public security teams made searches for people and vehicles.
The practice across the city ended at 21:00.
.
---