In Yavuztürk Mahallesi Izmir Street, the vehicle driven by Tuğba E first hit the garden wall of a house and then Melike K. and Muhterem Ç, who were passing by, as the driver lost control of the steering wheel. The car then crashed into a parked van and came to a stop.
Upon the notification of the citizens, health and police teams were sent to the scene.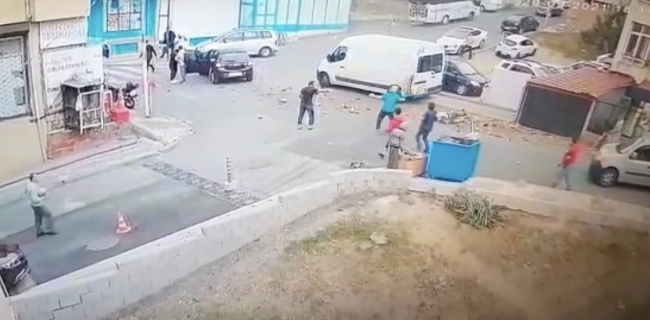 Melike K. and Muhterem Ç, who were seriously injured in the accident and were taken to the hospital by ambulance after the intervention of the medical teams, lost their lives.
Investigating the scene, the police took the driver into custody.
The investigation into the accident continues.
.
---