In the Eynesil district of GİRESUN, Murat Çetin (46) killed his wife, who had been struggling with an incurable disease for 2 years, by shooting her in the chest. Çetin then committed suicide by shooting himself in the head.
According to the information received, Murat Çetin (46) who lives in the Gümüşçay neighborhood of the district and works as an auto electrical mechanic in the district, committed suicide by shooting his wife Şennur Çetin in the chest and then in the head with the same gun, for an unknown reason, at around 19.00 this evening.
He said, 'What will I do if something happens to him?
It has been recorded that Şennur Çetin has been struggling with a relentless disease for about 2 years, that he is in the last stage of his illness, and that his wife Murat Çetin said to his circle of friends, "What will I do if something happens to him?"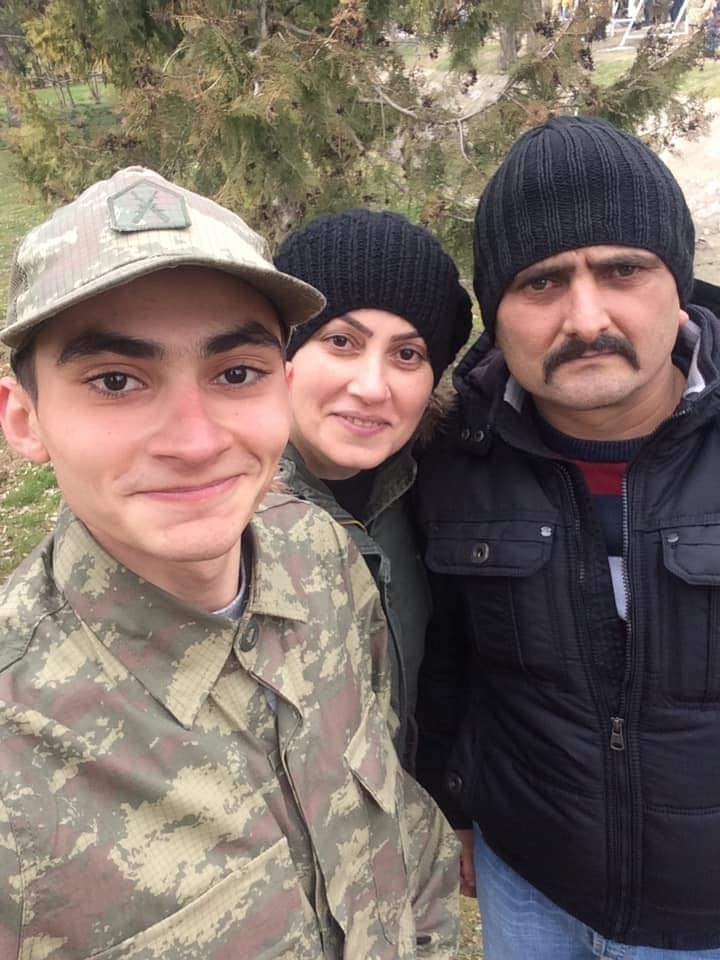 His sons were at home at the time.
It was learned that the couple's only son, who was learned to have come from the military a while ago, was at home at the time of the incident. The investigation into the incident is ongoing.
.
---