The car coming from behind was hit by those who came to help the driver who had an accident on the NORTH MARMARA Highway. While 6 people, including a police officer, were injured, 1 person died.
The accident took place at around 21.00 in the Northern Marmara Highway Başakşehir locality. According to the information obtained, 34 AFV 799 plate cars, which were out of the control of the driver, crashed into the barriers and stopped in the middle lane. At that time, passers-by rushed to help the driver of the accident vehicle.
Meanwhile, the vehicle with plate 34 DJM 367 could not stop and crashed into the vehicle with plate 34 EHN 999 and citizens who stopped for help. While 1 person whose identities are not known yet died in the accident, AK, EB, BO and 3 people whose names could not be learned were injured.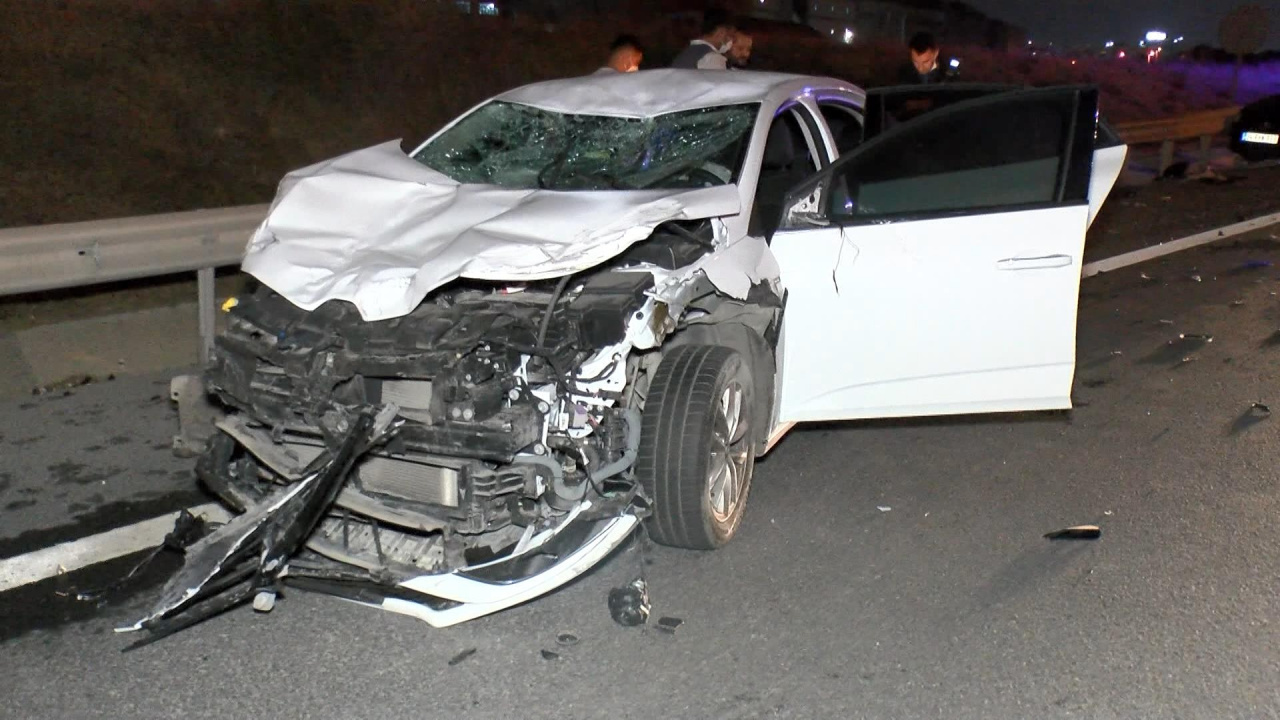 Police and paramedics were dispatched to the scene upon notification. The paramedics took the injured to the hospital after first aiding them at the scene. The person who died in the accident was taken to the morgue of the Forensic Medicine Institute.
During the work of the police teams, 3 lanes were closed to traffic in the direction of Basın Ekspres on the Northern Marmara highway, Başakşehir. After the vehicles were removed from the road, traffic flow returned to normal.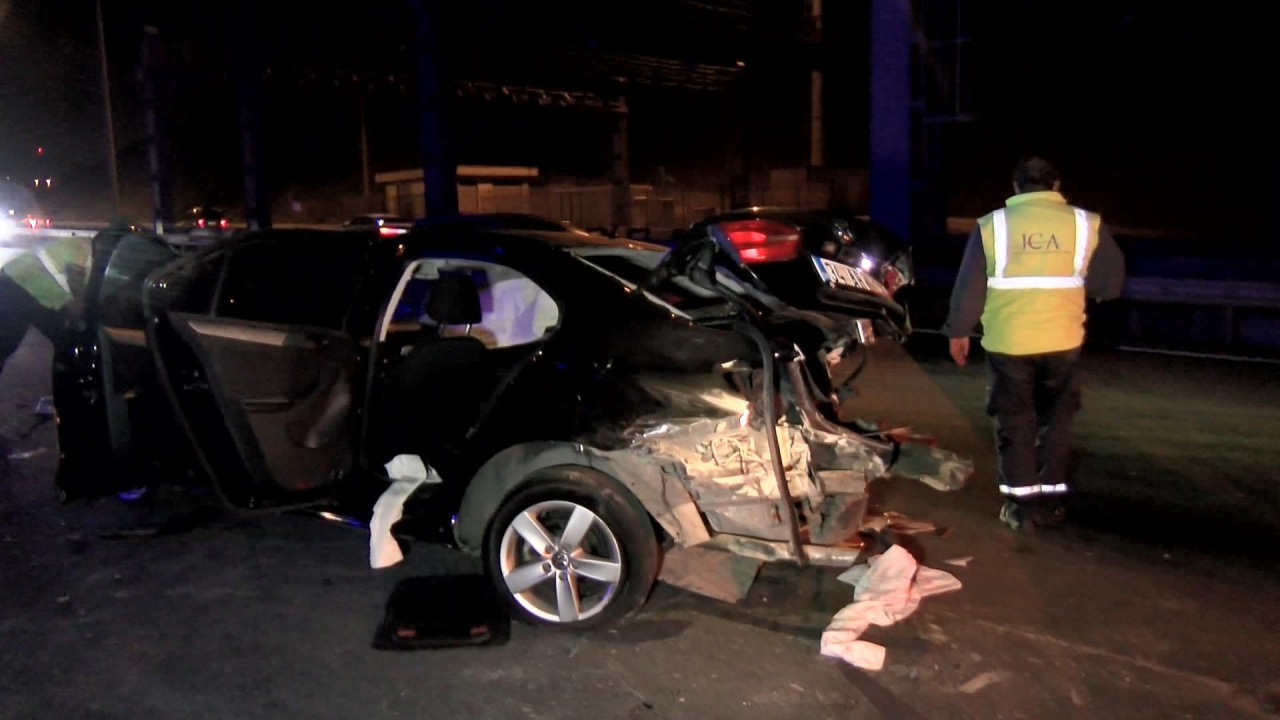 .
---