Mustafa Baytok (39), who called the medical teams to his home saying that he had been beaten by 3 people in AYDIN, was taken into custody as a murder suspect after his mother was found dead one day after he was taken to hospital. The suspicious son allegedly shot and killed his mother.
The incident occurred at around 13.00 on the fourth floor of an apartment on Ordu Caddesi in Yeni Mahalle. Allegedly, Ayşe Baytok (60), who was beaten frequently by her son Mustafa Baytok, had not heard from her neighbors since Sunday, and reported the situation to the police on suspicion.
When the teams arrived at the scene, they found the old woman lying motionless on the bed, covered with a sheet, when they entered the door that they had opened with a locksmith. After the situation was reported, the medical teams were sent to the region.
It was determined that Ayşe Baytok died in the control performed by the medical teams. After the prosecutor's examination, Ayşe Baytok's body was taken to the Nazilli State Hospital morgue for autopsy.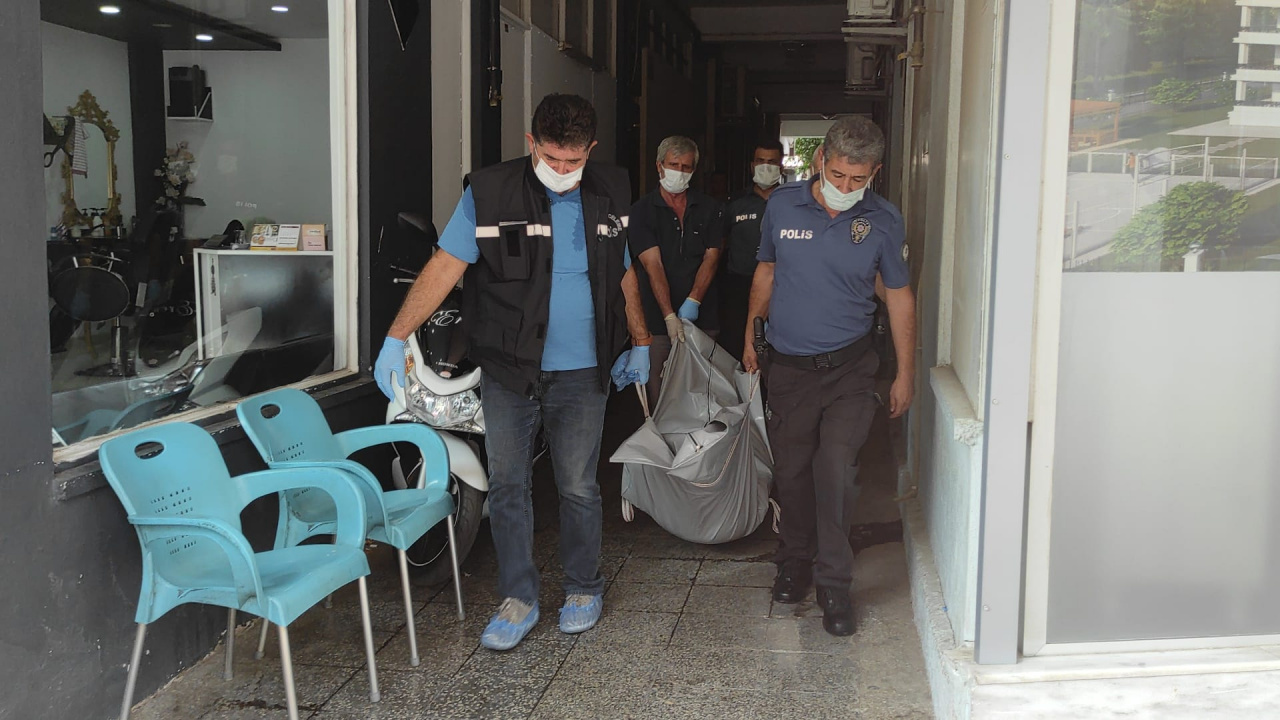 He called the medical teams, saying that he was beaten by 3 people.
Mustafa Baytok, who called the medical teams to his home on the allegation that he was attacked and beaten by three people on Monday, September 13, was taken to Nazilli State Hospital by ambulance and received treatment.
Traces of blood on the stairs…
After the incident, the residents of the apartment, who saw the phone with traces of blood on the stairs leading to the attic of the apartment, reported to the police. The teams who came to the address on the notice took the phone to the security.
One day after the incident, Ayşe Baytok was found dead in her home, and her son Mustafa Baytok was taken into custody by the police as a murder suspect at the hospital where he was being treated.
Asked about the mark on his forehead, he said so
In his statement to the hospital police, Baytok testified that he was attacked and beaten by three people he did not know on Sunday.
nervous movements
On the other hand, the footage of Baytok, who was detained for allegedly killing his mother by beating him, went to the buffet across from their house after the incident, and after sitting for a while, drank soda and left, and was uneasy, was reflected in the security cameras of the workplace.
Mom's latest images are out
It was revealed that Ayşe Baytok, who learned that she was beaten frequently by her son, went to the liquor store located under the apartment in the early hours of the morning to shop for alcohol for her son two days before she died. It has been reported that Mustafa Baytok, whose interrogation is continuing at the police station, did not accept the murder.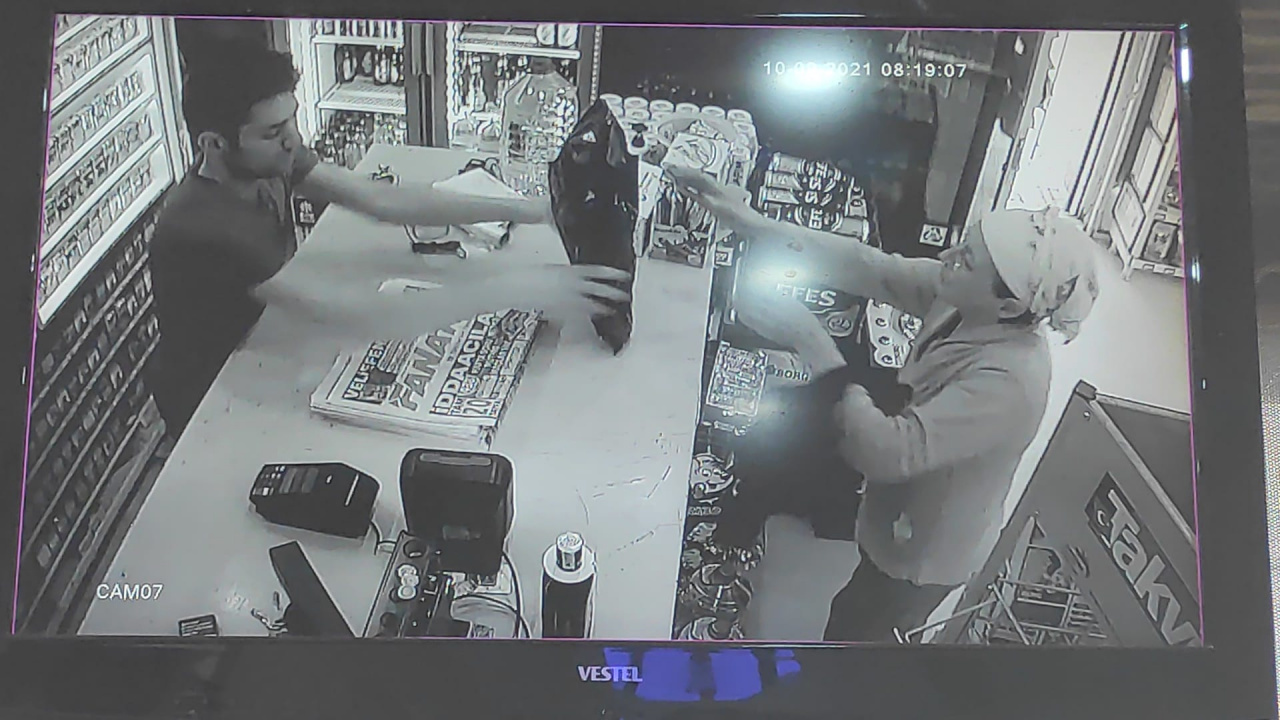 .
---