In the first match of the Champions League Group F, Swiss representative Young Boys won the match 2-1 against Manchester United with 10 remaining players. The winning goal came at 90+5.
The Swiss team Young Boys and the English team Manchester United faced off in the Champions League Group F match.
Starting the match eagerly, Manchester United took the lead 1-0 away with the assist of Bruno Fernandes and Cristiano Ronaldo's goal.
Cristiano Ronaldo, who scored his first goal against Young Boys in the Champions League, aired the nets of 36 different teams in this tournament and shared the record of Lionel Messi.
In the 35th minute, Wan-Bissaka received a red card after a hard foul and left his team with 10 players, and the half ended 1-0.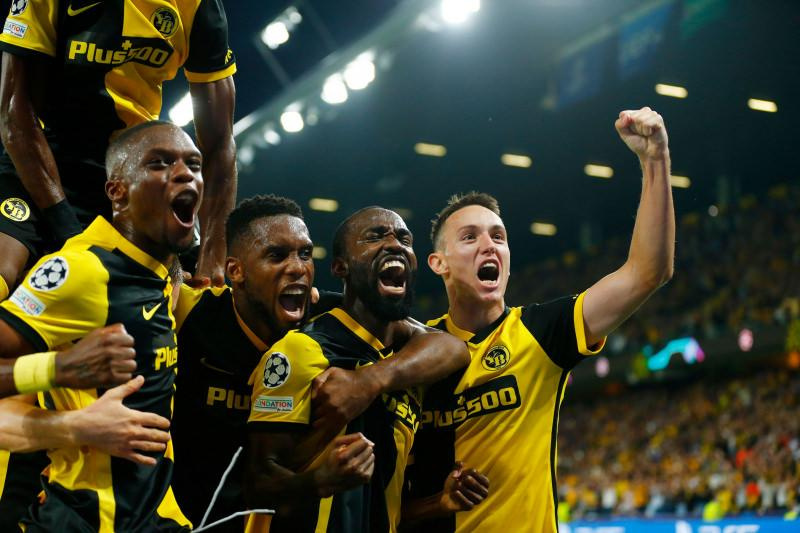 In the second half, the Young Boys stormed on the field. Squeezing De Gea with right and left attacks, the Swiss team brought the score to 1-1 with Ngamaleu's right-wing hit in the middle in the 66th minute.
90+5. Siebatcheu brought the score to 2-1 in Young Boys at the minute. No more goals were scored in the remaining minutes and Young Boys managed to get 3 points from their strong opponent.
.
---