Bursa Provincial Police Department Public Security Branch teams carried out a security practice in public areas and workplaces throughout the province.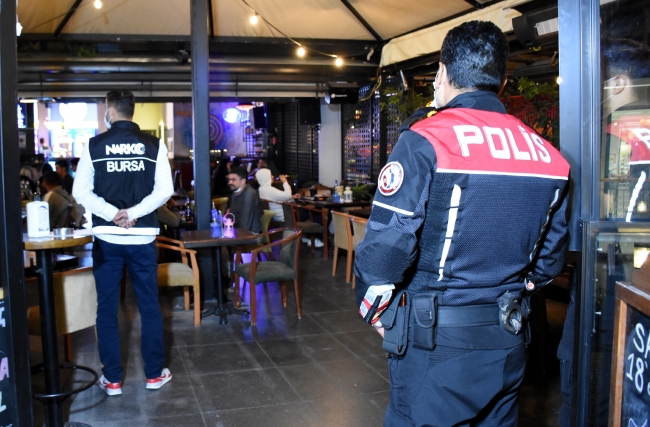 In the application, which was supported by the teams of Combating Narcotic Crimes, Traffic Branch and Nilüfer District Police Department, an administrative fine of 24 thousand TL was imposed on 48 vehicles out of 780 vehicles.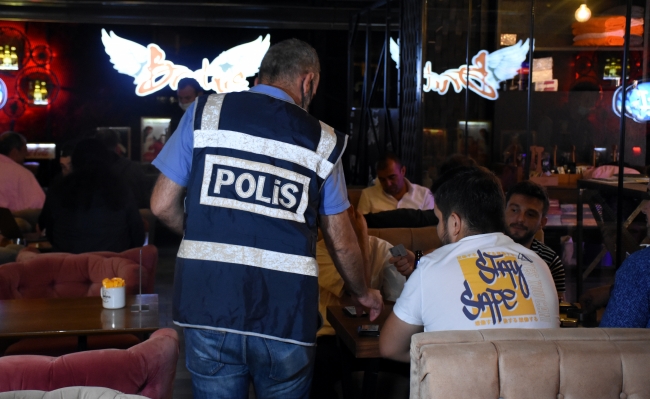 In the inspections followed by drones, 2,454 people were questioned, 45 workplaces were inspected, 37 workplaces were processed.
.
---