A fire broke out in the basement of the 4-storey building in Hacı Kadın Mahallesi, Hacı Kadın Street, for an undetermined reason.
The flames also spread to the upper floors of the building. Upon notification of the situation, firefighters and police teams were dispatched to the scene.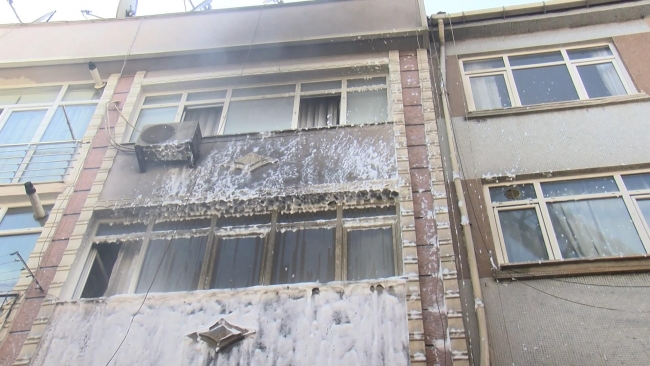 The fire, where no one was injured, was extinguished by firefighters. The building was damaged by the fire.
.
---