The accident occurred yesterday evening at around 22.20 in Melikgazi district, İldem Yeşilyurt Mahallesi, Hakan Türk Caddesi. The panel van under the direction of Yasin S. hit Zeynep Yılmaz, who was walking on the pavement, and İkra, her daughter in the stroller.
Another woman escaped at the last moment from getting out of control. The mother and daughter were seriously injured in the accident, which was reflected on the security camera moment by moment.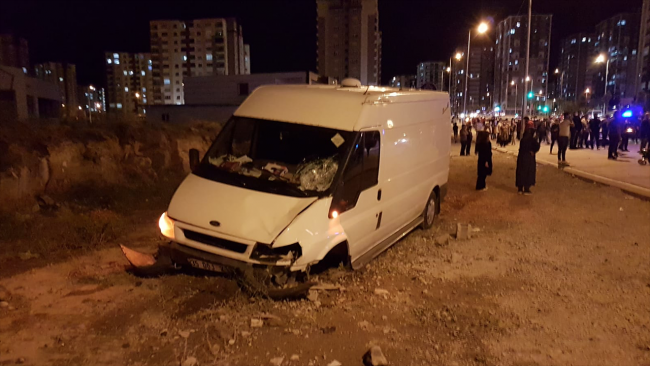 He was taken to the hospital and treated by the medical teams who were sent to the scene.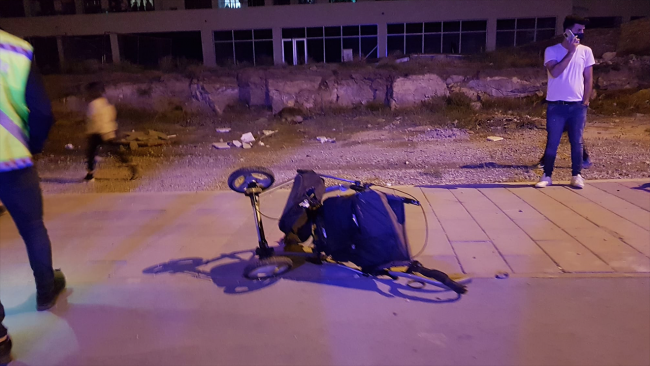 While the gendarmerie detected 66 meters of brake marks at the accident site, driver Yasin S. was detained.
.
---