Sedat Peker is on the agenda with the videos he published on his Youtube account. His young wife Özge Yılmaz works as a lawyer. Sedat Peker has 4 children.
Sedat Peker, 48, was born in Sakarya, but lived in Germany for a long time. Sedat Peker, who married Özge Yılmaz in 2008, has 4 children named Serdar Han Peker, Boğaçhan Talha Peker, Filiz Lina Peker and Celal Han Peker. Sedat Peker's wife Özge Peker works as a lawyer.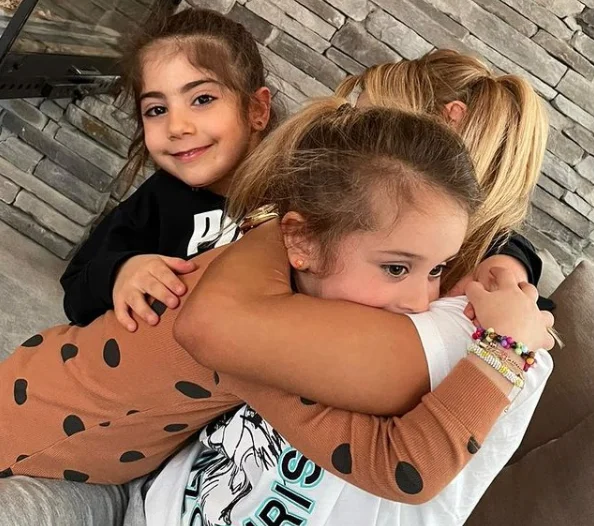 Sedat Peker's family is originally from Rize. Sedat Peker, who says I am neither a rightist nor a leftist, comes from Turancı tradition. He was involved in many crimes by establishing an illegal organization after the service of an auto company he founded with T. Bülent Kılıç was defrauded and separated from his partner in 1990.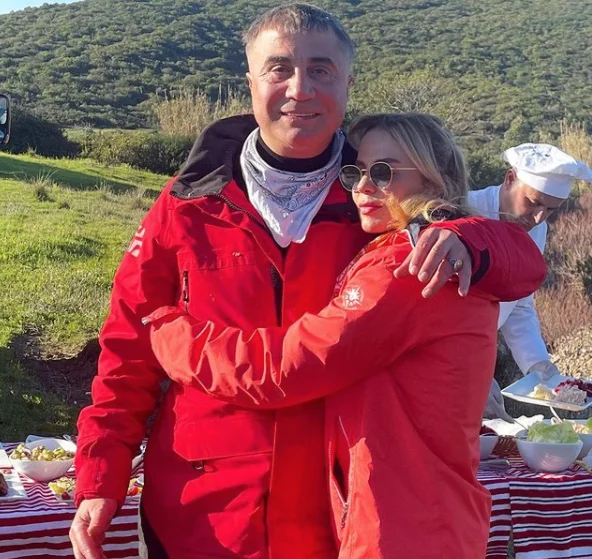 Peker, who has been wanted for seven months for crimes such as collecting with threats, enforced detention, persecution of manslaughter and similar crimes, was brought to Turkey from Romania on 19 August 1998, stating that he would surrender. In September 1998, Peker and his men were prosecuted with a sentence of up to 7.5 years. He was released on 24 May 1999 in the case where he was tried for forming a gang with 12 defendants. He spent eight months and 29 days in prison. On March 12, 2005, he was arrested by the Istanbul Smuggling and Organized Crime Branch Directorate with the Butterfly Operation and the case heard at the Istanbul 9th ​​High Criminal Court was concluded on 31 January 2007 and sentenced to 14 years, 5 months and 10 days in prison.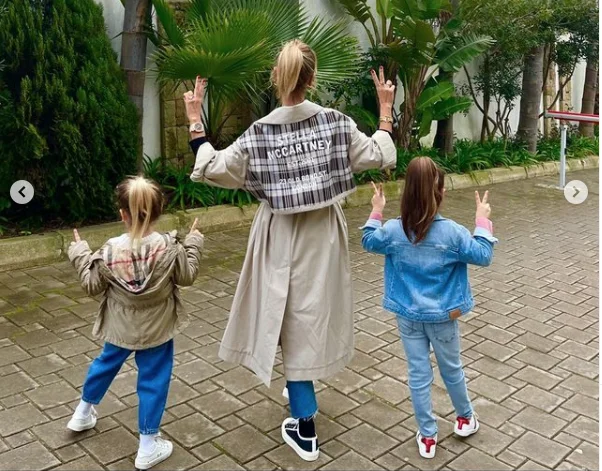 Sedat Peker was tried in Izmir 10th High Criminal Court on charges of founding an organization, threatening, shooting at workplace, injuring, restraining freedom, looting and using false identity cards. He was charged with "forming an armed terrorist organization" in the Ergenekon case. The broken part of the Operation Butterfly case has been decided again. Sedat Peker was sentenced to 1 year and 3 months in prison. Thus, 1 year and 3 months was added to the term he was convicted.
Sedat Peker was sentenced to 10 years in prison in the Ergenekon case, which was decided by the Istanbul 13th High Criminal Court in August 2013. He was released on 10 March 2014 as required by the legislation as the law amended regarding the decisions of the specially authorized courts and his detention period exceeded 5 years.
.
---