The second day of the second week of the qualifiers, in which 13 teams from Europe will participate in the 22nd World Cup to be held in Qatar, continued with the matches that started at 19:00.
In Group B, Spain beat Georgia, which it hosted, 2-1 with a goal it scored in the last minutes. Georgia's goal was Kvaratskhelia in the 44th minute, Spain's goals in the 56th minute, Ferran Torres and 90 + 2. per minute Olmo recorded. Shengelia, who entered the game later in Georgia, 90 + 4. minute directly saw the red card.
In Group I, England beat Albania with a score of 2-0 with Kane in the 38th minute and Mount's goals in the 63rd minute.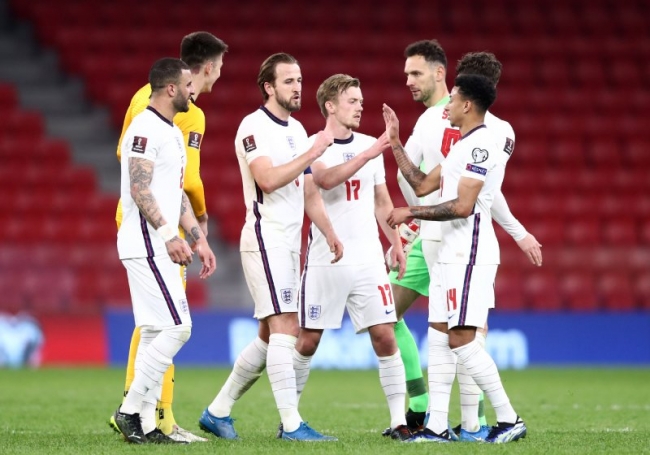 In Group F, Denmark beat Moldova, which it hosted, with a record margin. The home team beat their opponent 8-0 with goals from Dolberg (2), Damsgaard (2), Stryger Larsen, Jensen, Skov and Ingvartsen, from a penalty. With this score, Denmark broke the record for the most different victory in the World Cup Qualification.
In Group J, Armenia defeated Iceland 2-0.
.
---